2. Bitmex Google Authenticator Settings
After registering as a member, before starting a transaction
Setting up Google Authenticator makes your account and assets more secure!
So what is Google Authenticator?
What is Google Authenticator?

Google Authenticator is a security software provided by Google for free. The software periodically updates the 6-digit OTP number, and you must enter these numbers each time you log in.

It can be annoying, but since there are not many hackers who are targeting exchange accounts, we highly recommend setting it up to prevent unexpected damage!
Why should I use Google Authenticator?

- BitMEX has not been hacked for about 7 years so far.

- However, large cryptocurrency exchanges such as Binance and Bithumb have been hacked.

- OTP is essential for safe transactions as there have been cases of being hacked even if they set up tight security with a lot of money and technology.

- OTP is widely used not only on cryptocurrency exchanges but also on various platforms!
Then, let's take a look at how to set up Google OTP on the BitMEX exchange from A-Z!
1. First, go to the main page and click E-mail in the upper right corner to see the setting screen as shown below.

Click "Account & Security" here!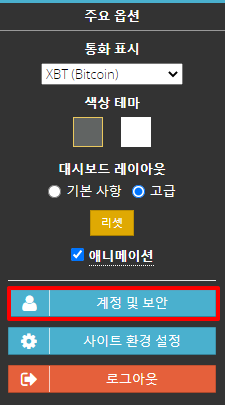 2. Click the button to go to the personal profile screen.

Just click on "Security Center" here!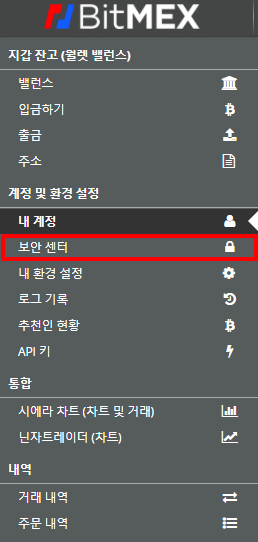 3. Go to the security center, click the "Add time-based one-time password" button in two-factor authentication (2FA), and a barcode will be created for you to set up OTP immediately!
4. Now you will be asked to scan the barcode and enter the two-factor authentication code as shown below.

Before that, I will briefly explain how to install and use the Google Authenticator App!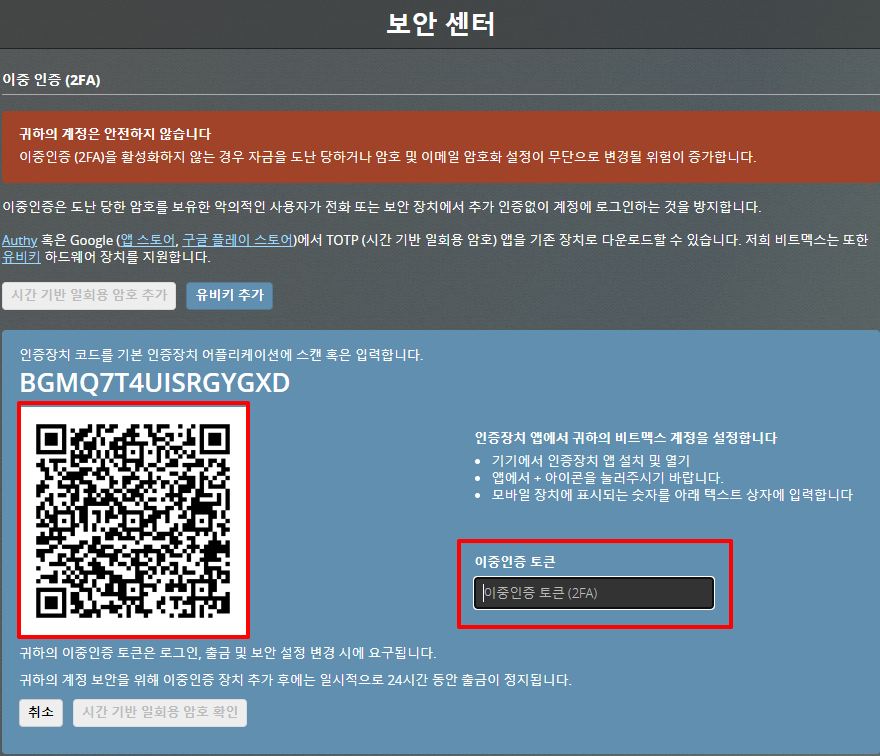 5. First, go to the App Store and search for Google OTP.

Then, the Google Authenticator application will appear at the top. Please download and install it!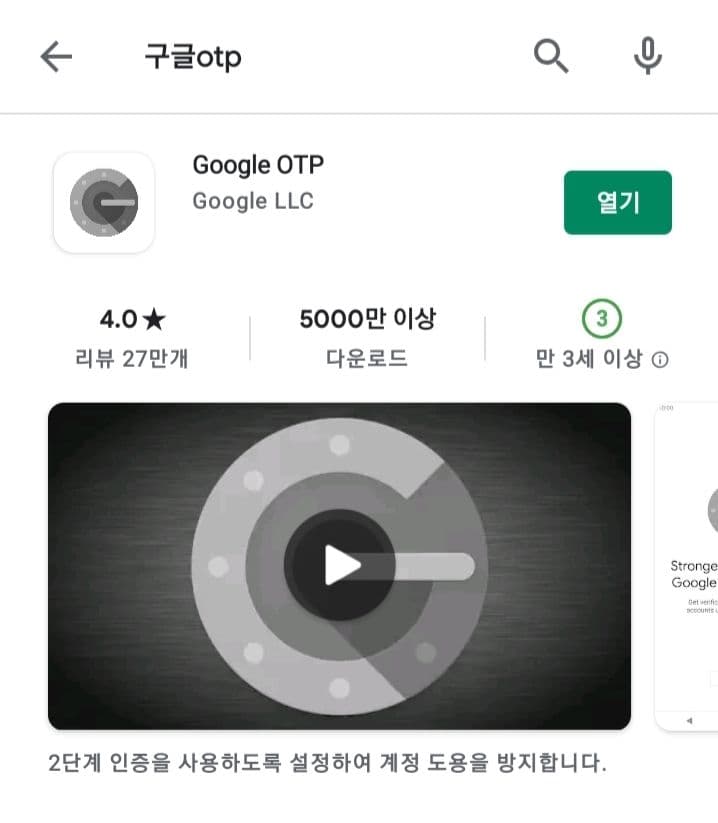 6. After completing the installation, turn on the app.

And touch the "+" in the lower right corner!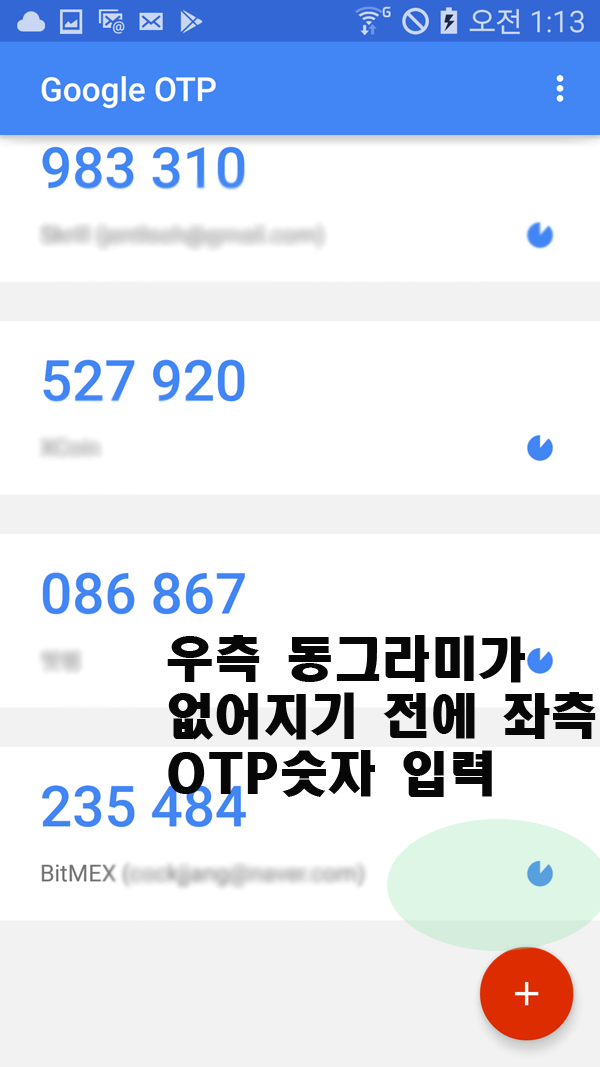 7. Press Scan next barcode or QR code!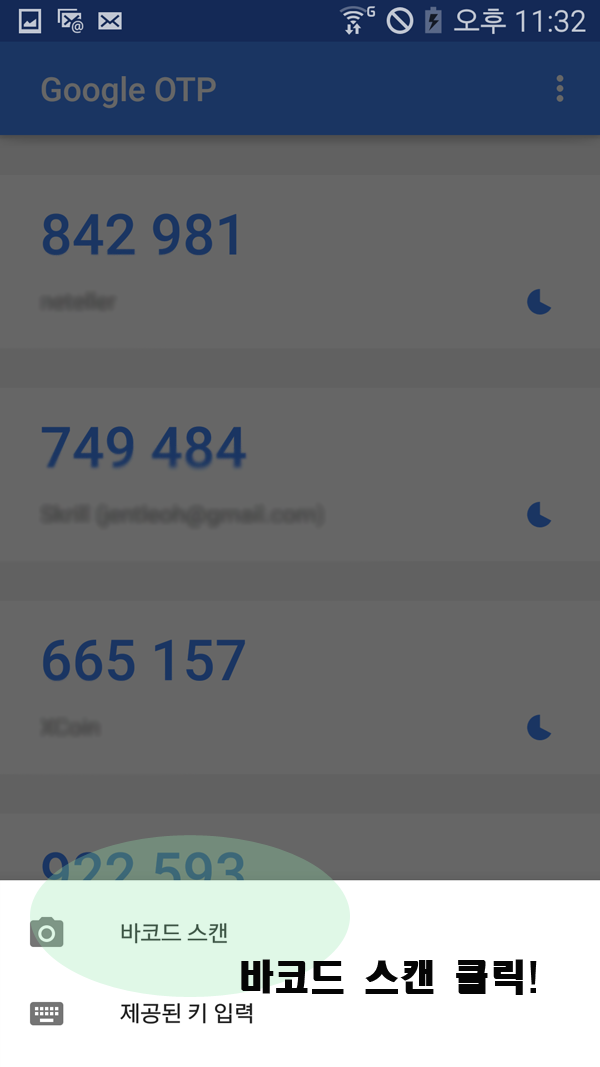 8. Now scan the bitmax two-factor authentication barcode we just created!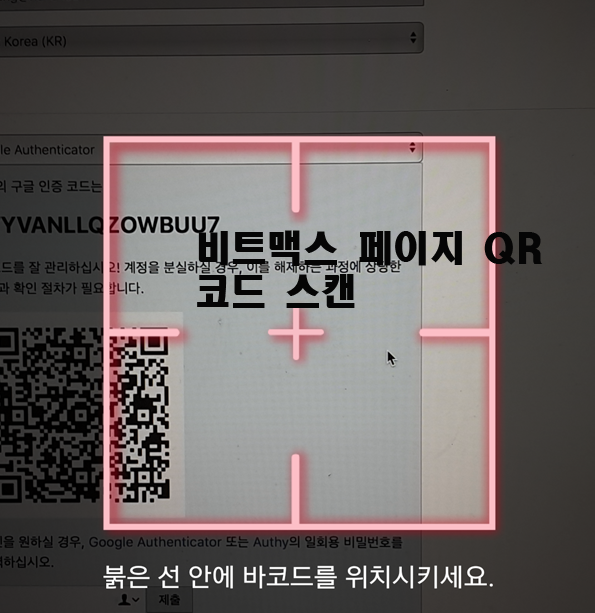 9. After scanning the barcode, an item called BITMEX (e-mail) is created in Google OTP.

Now, just enter a 6-digit number and you're done!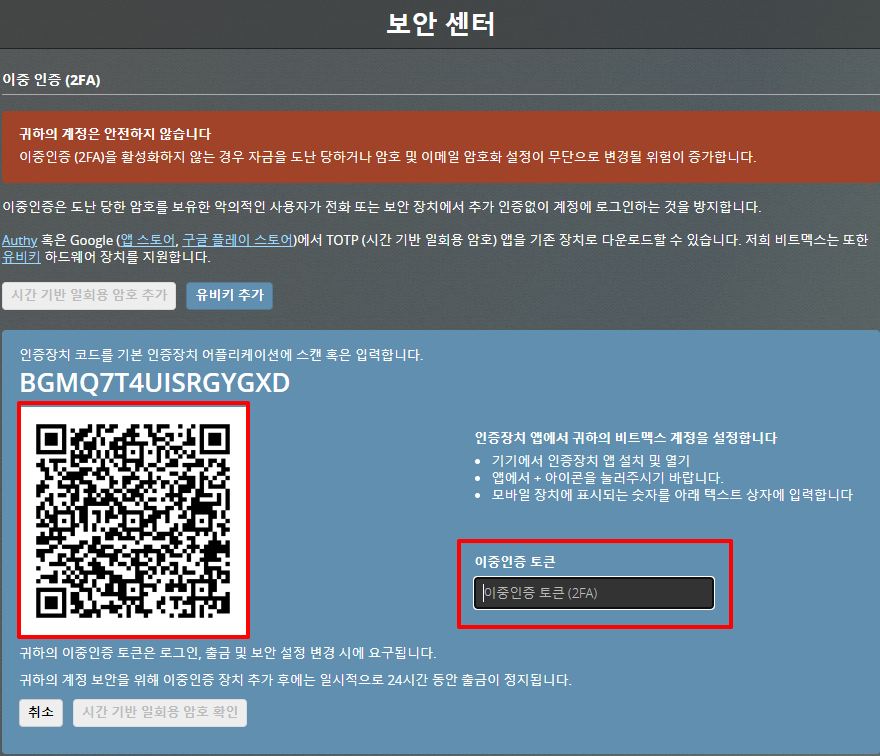 10. Once the creation is complete, you must enter the OTP code every time you log in from now on.

This can increase your account security and your chances of your funds being stolen are greatly reduced unless hackers hack your phone in real time!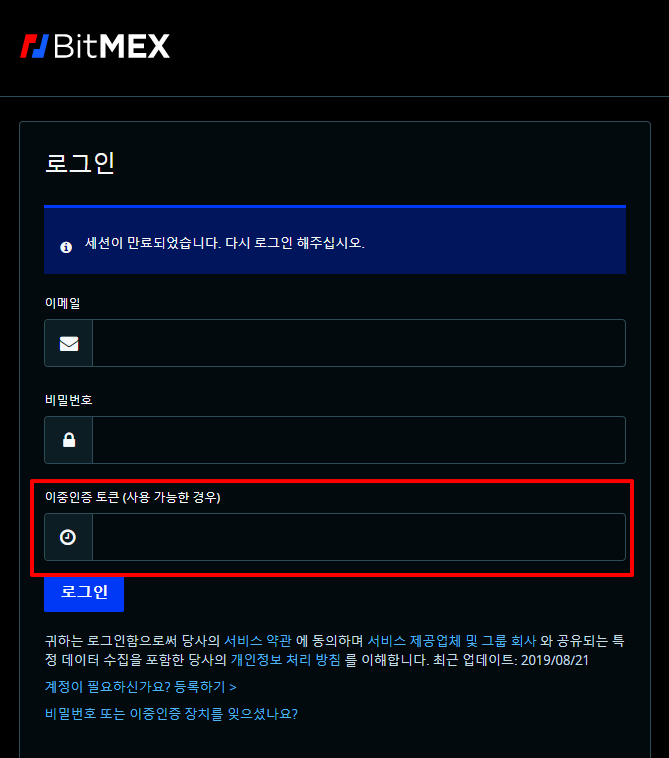 Lastly, as for how to use Google OTP, the circle on the right is created every 10 seconds. After it is created, it decreases like an hourglass as time goes on. When it disappears, the number on the left also changes.
Therefore, when you log in, you just need to enter the 6-digit number on the left that is displayed when the circle is alive. It is the same as the OTP method of Bithumb, Coinone, and commercial banks.
Now that you have registered as a member and set up Google Authenticator, let's see how to make a deposit.
For details on how to deposit on the BitMEX exchange, please click here!
2021년 해외코인거래소 순위 및 추천

거래량

11조(1위)

3.5조

9.5조

레버리지

최대100배

최대100배

최대125배

수수료

- 지정가 : 0.02%

- 시장가 : 0.04%(1위)

- 지정가 : -0.025%

- 시장가 : 0.075%

- 지정가 : -0.025%

- 시장가 : 0.075%

거래방법

현물+선물+마진

선물+주식+FOREX

선물

회원가입

할인코드